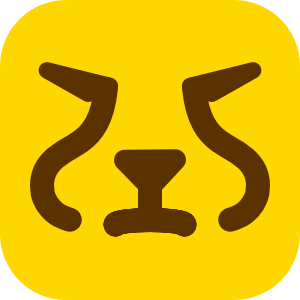 Cheetah Note
We need note app not word processor! Jot down notes and never mind about tag, folder, permission or formatting. Just write and check, no overhead, no friction.
"Love you can view from the notifications window."
4 Jan 2017 from US
"Very cute little app & very useful indeed. Love the logo & design."
8 Jan 2017 from UK